Fjällräven Brand Center Amsterdam Store | Amsterdam
Our Amsterdam based store started out back in 2013 and has been the first Fjällräven brand store in its current form. We carry the full seasonal collection, but if you want to be sure if an item is on stock don't hesitate to contact us before your visit. Maybe we can get it before you arrive. You will be amazed when you walk into this store with about 500 m2 of Fjällräven products on display. Not to mention the garden we occasionally use for store events. We intend to let you use our products as long as possible. The Amsterdam store is our official service & claims center so any Fjällräven product (also bought elsewhere) that are in need of repairs can be turned in. Minor repairs like fixing a button we can do on the spot. We also offer several additional services like washing, waxing and impregnating eco-shell garments. As well as a rental service for several items. Please contact us for more info.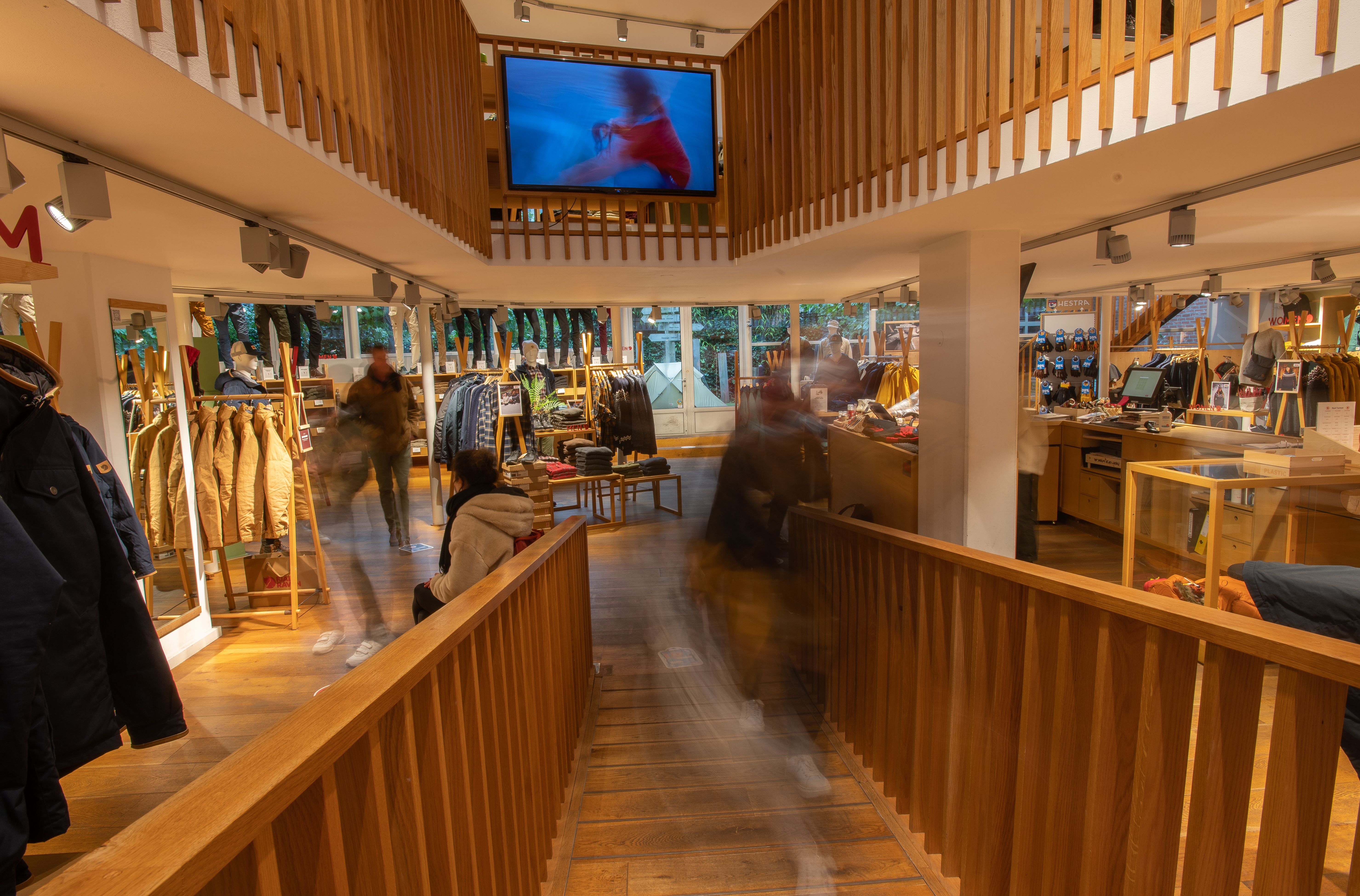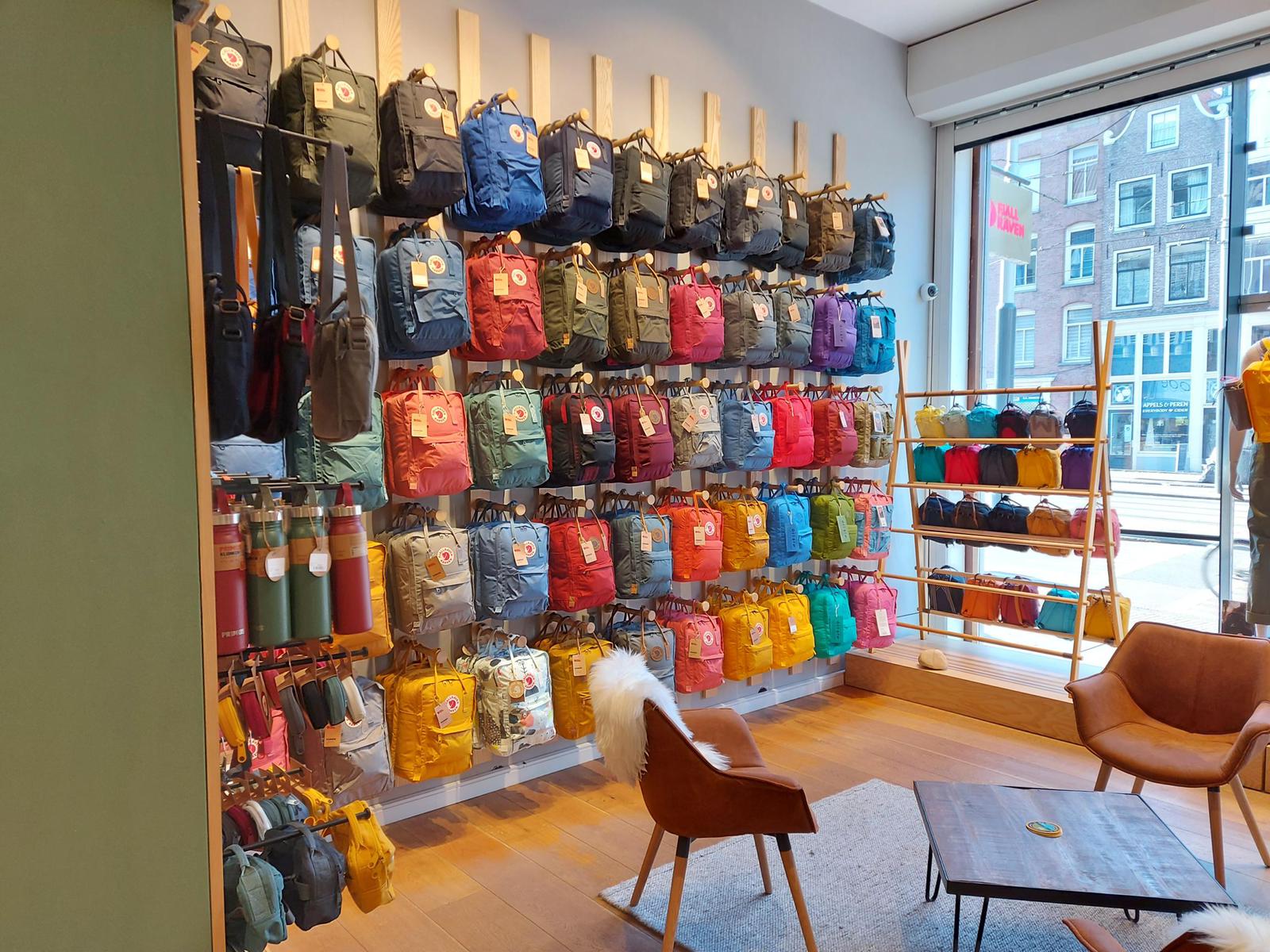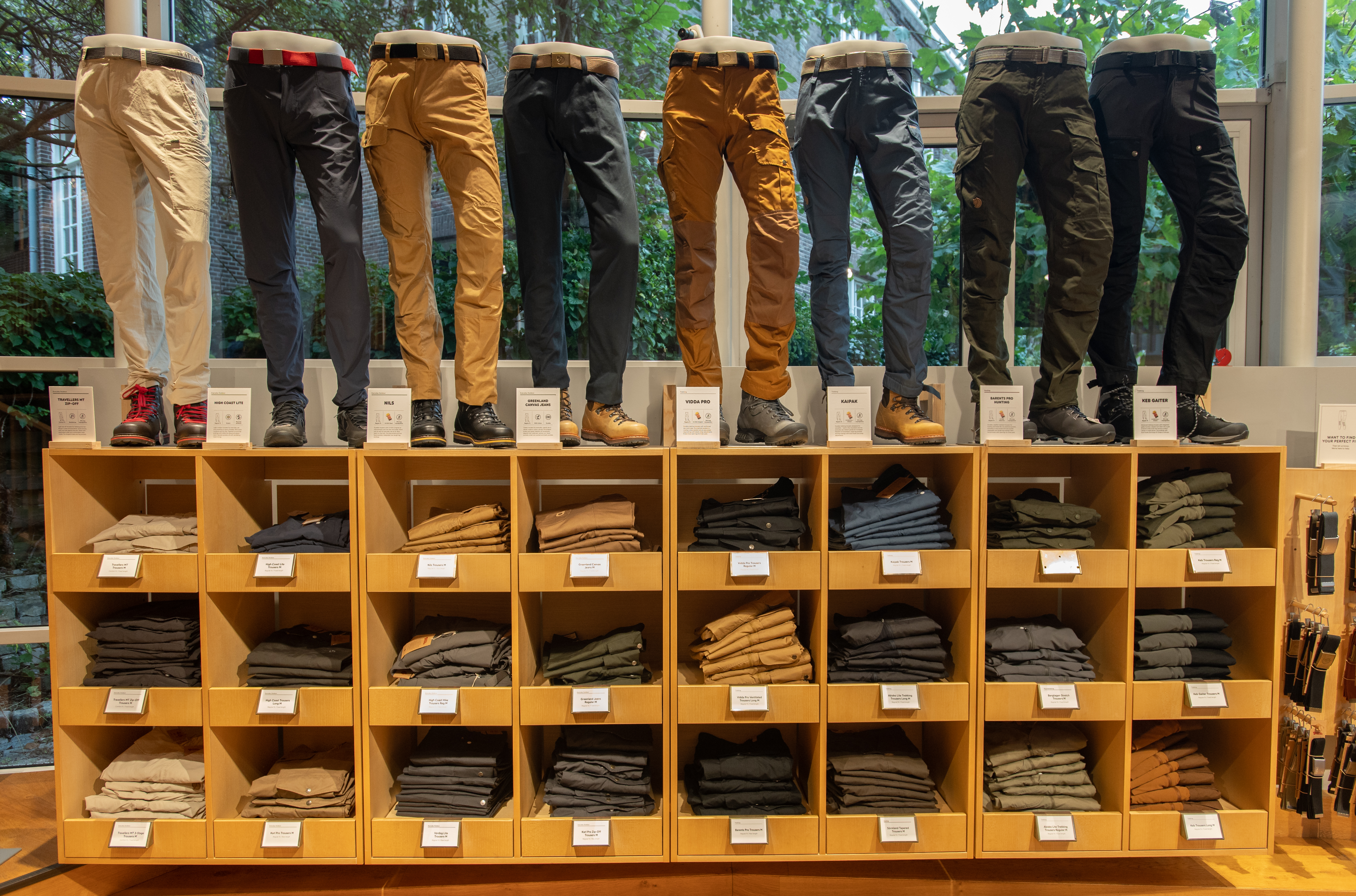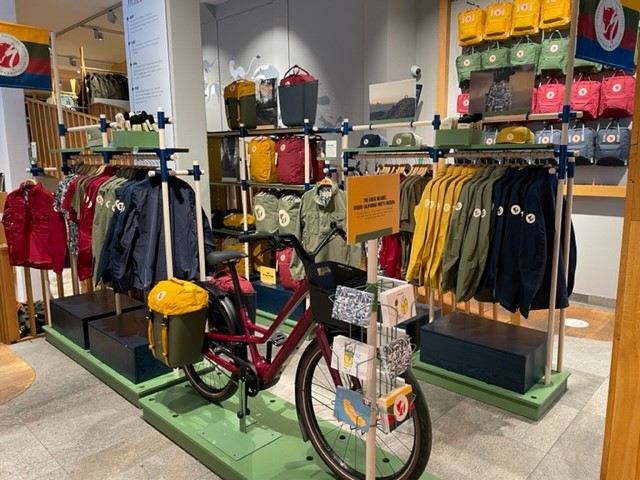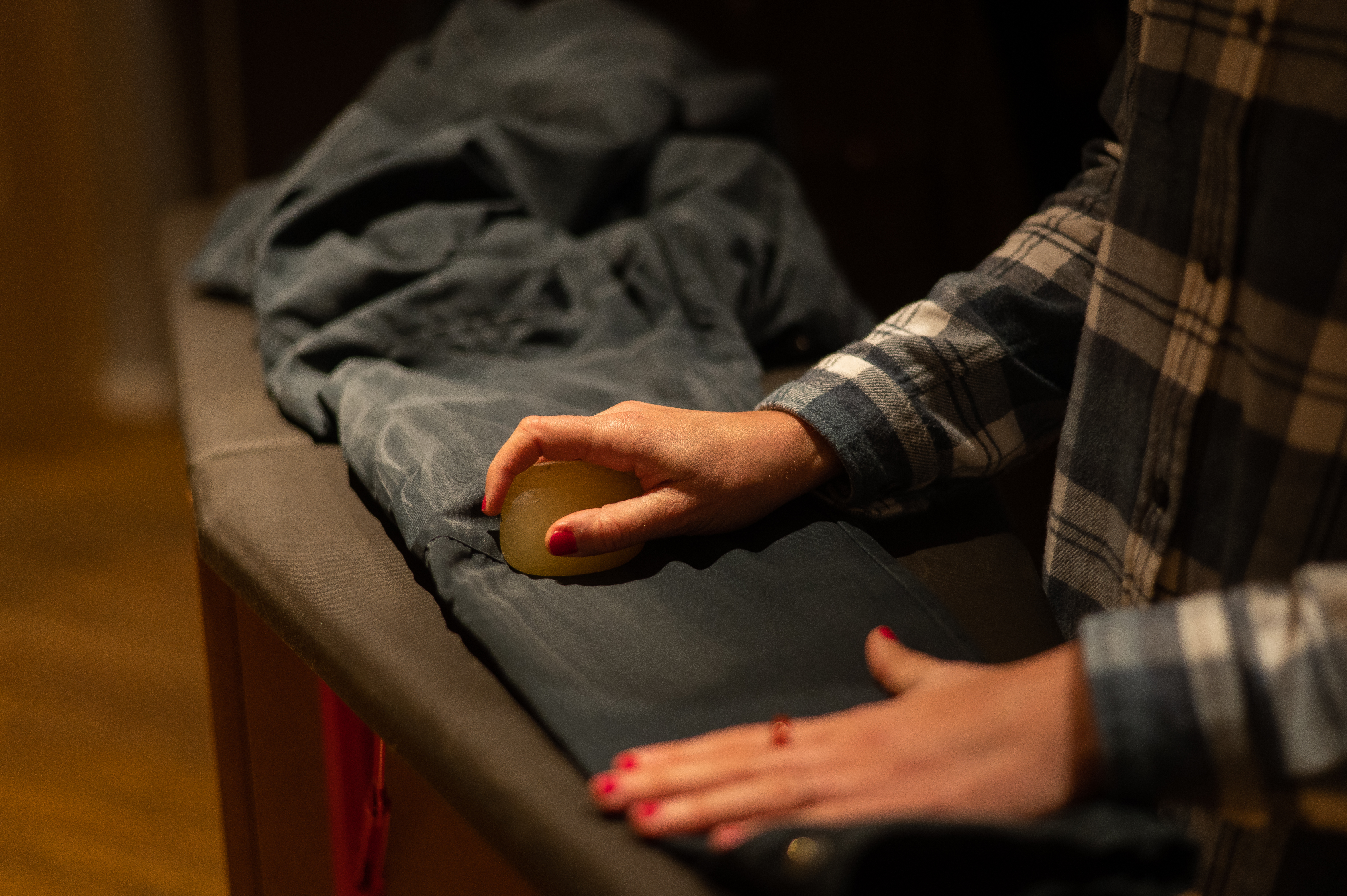 Store hours
Monday

11:00 - 18:00

Tuesday

10:00 - 18:00

Wednesday

10:00 - 18:00

Thursday

10:00 - 19:00

Friday

10:00 - 19:00

Saturday

10:00 - 18:00

Sunday

11:00 - 17:00
Available at This Store

Waxing
Bring in your favorite G-1000 item for a complimentary wax from our store staff.

Tailoring & Repair
All Fjallraven product includes our custom tailor and repair service.
Follow us
@fjallravenofficial