Fjallraven Store in Oslo,NO
Fjällräven Brand Center Oslo
Oslo
Fjällräven Brand Center Oslo is Scandinavia's biggest official Fjällräven store. With two floors dedicated to everyone who loves spending time outdoors, we offer a wide assortment of Fjällräven products.
Service center
We are the official Fjällräven service center in Oslo. On all our products we offer a 3 year guarantee. If anything is wrong with your product, feel free to come by or contact us. In the store we are capable of fixing smaller repairs ourselves. Our claims policy also applies to Fjällräven items purchased in other stores.
We intend to let you use our products as long as possible. Therefore we happily inform you about waxing, washing or impregnating our products to extend their use. These are also services we can do for you. For a complete list of our services, see our service pricelist.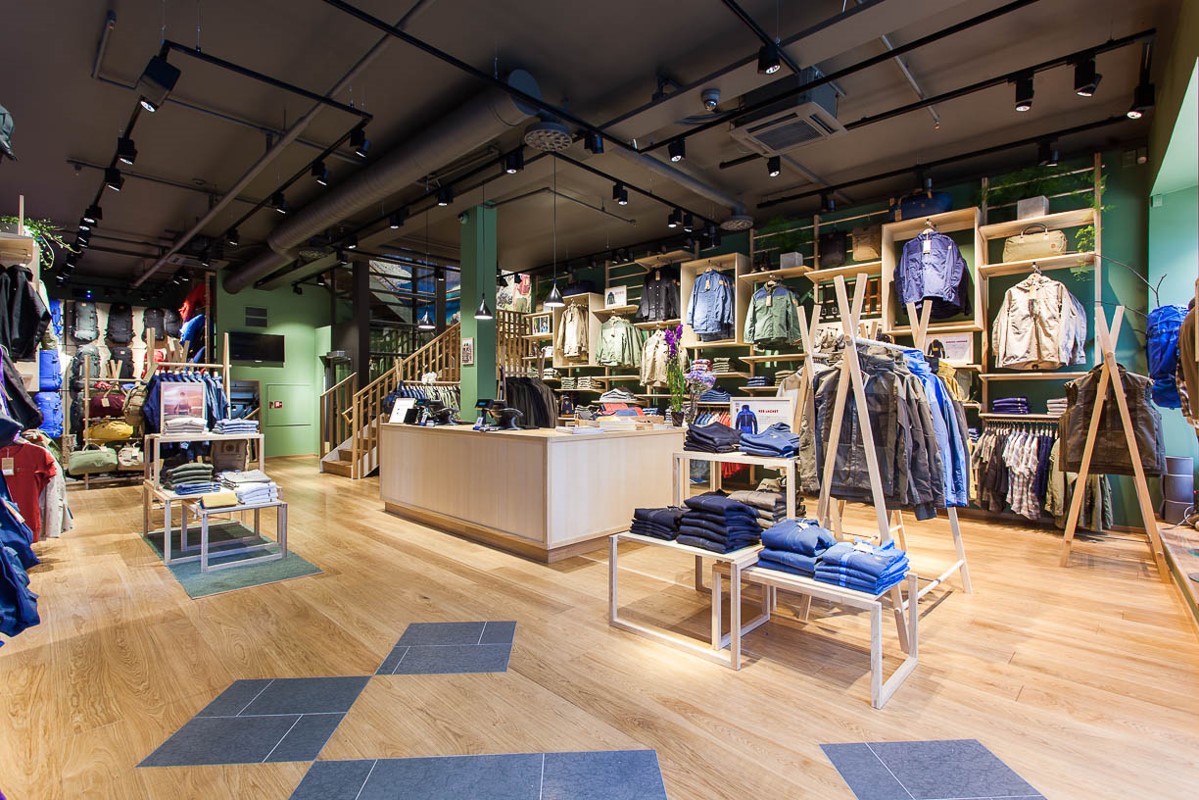 Special assortments
Number Collection
Hunting Collection
Bergtagen Mountaineering
Bag Store
Tent Store
Wax station
Repairs
Opening hours
Monday

10:00 - 19:00

Tuesday

10:00 - 19:00

Wednesday

10:00 - 19:00

Thursday

10:00 - 19:00

Friday

10:00 - 19:00

Saturday

10:00 - 18:00

Sunday

Closed - Closed