Fjällräven Ottawa Store in | Ottawa, CA
Welcome in the biggest Fjällräven Ottawa in the World. In the center of Ottawa, located in Ottawa, you are welcomed by our experienced staff of brand ambassadors. In our store you will find our seasonal collection. Which makes it possible to browse to our clothing and see what suits you best. When an item is sold out, our staff can try to order without directl being obligated purchase the item directly. This gives you the opportunity to decide in your own time.
Brand center
We are the official Fjällräven brand center in Ottawa. Each of our sales associates are experts on our products. If you ever have any questions about waxing, repairs, or general care, feel free to drop in or give us a call. Let us help you pick out gear for your next adventure into nature.
Our mission is to develop timeless, functional, and sustainable outdoor equipment. Our products have a Limited Lifetime Guarantee for the original purchaser against manufacturing defects.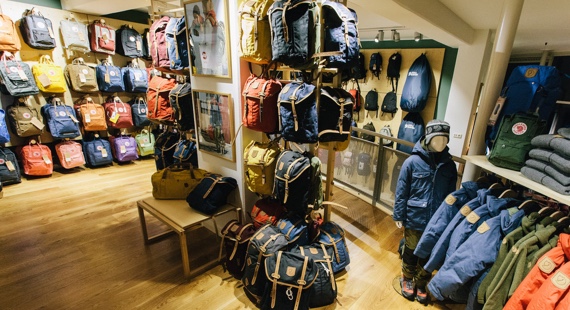 Special assortments
Bergtagen Mountaineering
Bag Store
Tent Store
Wax station
Repairs