Fjällräven Seattle Store in | Seattle, US
Located just across the street from the historic Pike Place Market, Fjällräven Seattle provides an assortment of outdoor clothing and gear for any adventure you might seek throughout the Pacific Northwest. Whether you are out on the trails or in the city, our products cover a versatile range of uses and are built to last a lifetime. Drop in to say hello, and learn from our knowledgeable staff about the timeless Swedish design of our products.
Brand center
Each of our sales associates are a great resource for local knowledge, let us help you pick out gear for your next adventure into nature. If you ever have any questions about waxing, repairs, or general care, feel free to drop in or give us a call. Many of our stores have an on-site tailor and repair service to meet your needs.
Our mission is to inspire the world to walk with nature. We are committed to maintaining our tradition of delivering timeless and durable products, designed for a lifetime of wear.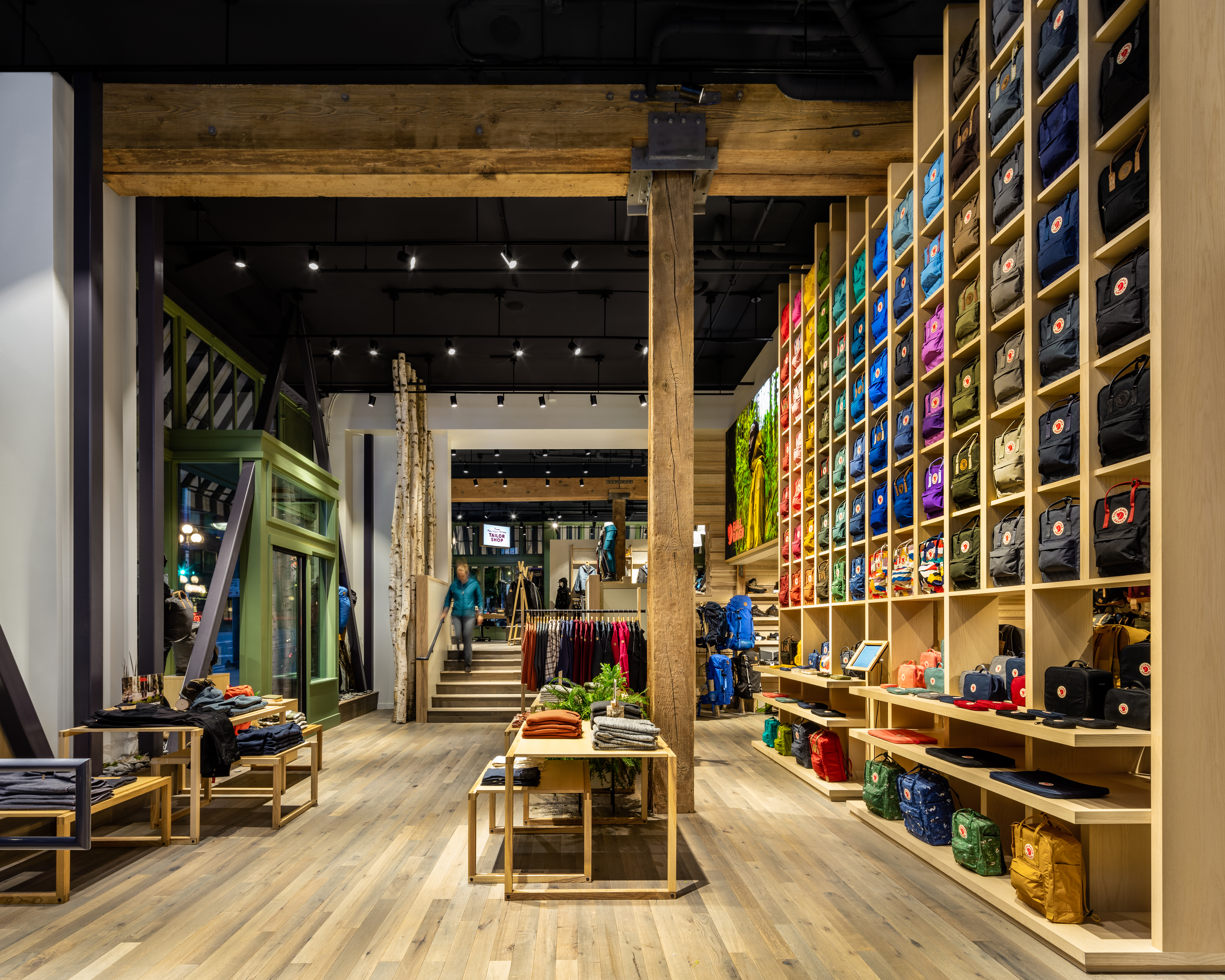 Special assortments
Bergtagen Mountaineering
Bag Store
Tent Store
Wax station
Repairs
WE ARE TEMPORARILY CLOSED
Opening hours
Monday

Tuesday

Wednesday

Thursday

Friday

Saturday

Sunday